Welcome to Tax Help Colorado
We believe hard-working families shouldn't have to pay to receive high-quality tax preparation. Tax Help Colorado provides free tax preparation services, helping you receive the refund you are owed.
See if you qualify
Get Free Tax Help
See If You Qualify
Determine if you qualify for our services
Prepare for Your Visit
Learn about our services and what to bring
Find a Tax Site
Choose from over 35 free tax sites statewide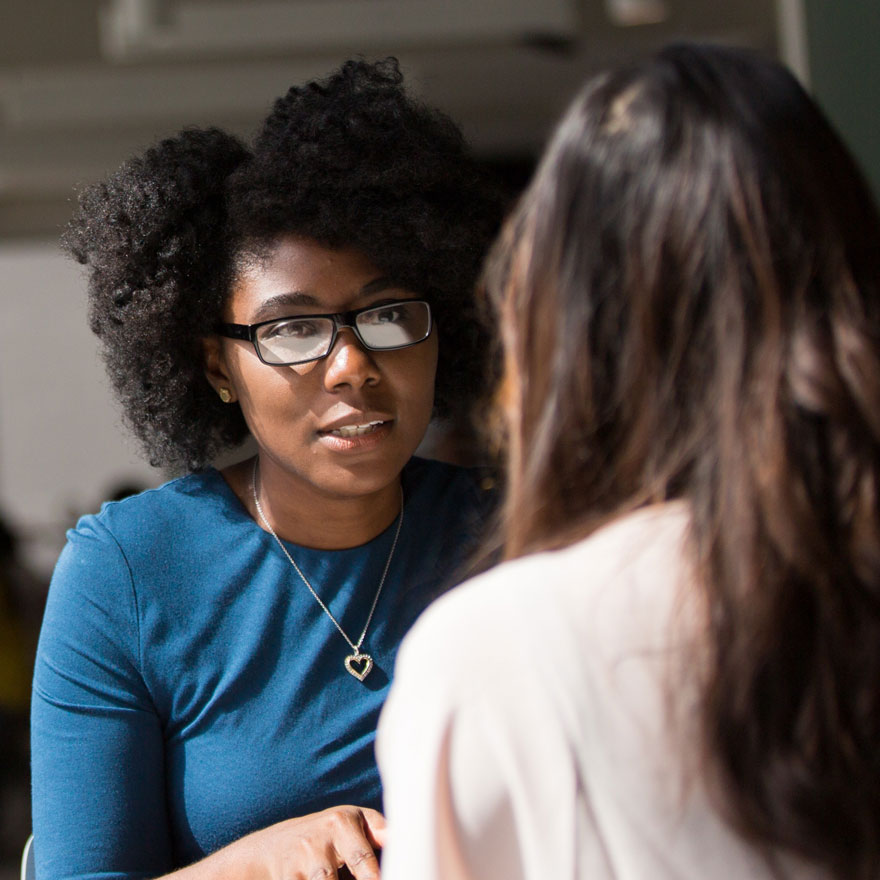 Volunteer With Tax Help Colorado
Tax Help Colorado is powered by a team of compassionate and dedicated volunteers who care about our community. Learn more about volunteering with us and see why more than 3,500 people have donated their time to serve Colorado taxpayers since 2007.
No prior experience or tax knowledge is necessary!
Contact Us
Contact the Tax Help Colorado team to learn how we can best support you. Complete the following form or email info@taxhelpco.org.
"*" indicates required fields
"I am in a really tough situation as a widow. Using this money, I plan to buy furniture for my kids. I was homeless, but now I have a place, and I am needing to buy a bed for my kids. My mom has cancer, so this also helps with her medical bills. This is a blessing."
Diane
Tax Help Colorado Client